Welcome to King's Daughters Medical Center
Convenient care and support near you.
Commonly requested information.
How you can get involved.
Find career opportunities and apply for a job.
At King's Daughters Medical Center, our team is committed to providing our patients and the community with the best possible care. No matter your role at KDMC, you are a compassionate individual dedicated to the greater good. Every team member makes a difference, and the opportunities to do so are endless. Start your career at KDMC, one of Modern Healthcare's Best Places to Work in Healthcare.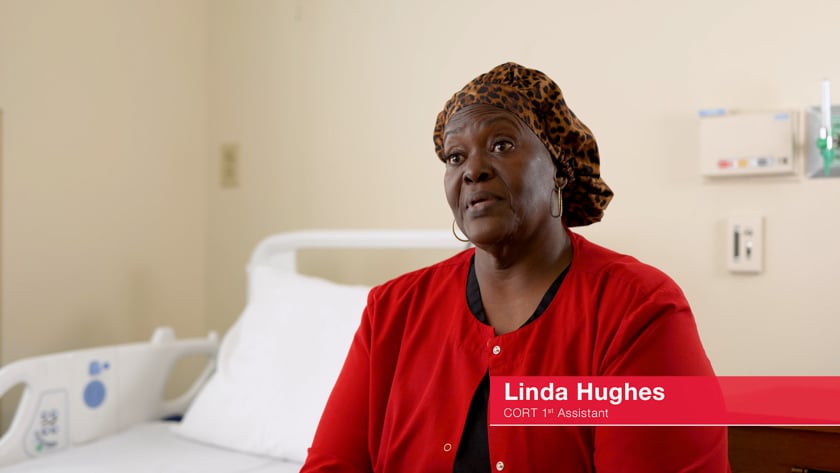 September 12, 2023
Amy Case, FNP-C, BC-ADM, CDCES and Julie Brown, RN Diabetic Educator, are both an integral part of King's Daughters Primary Care...
Problems with the pelvic floor – the muscles and connective tissue in the pelvic area – can significantly affect everyday life.
"The only way to catch them early, before they start showing symptoms, is by doing this screening," said KDMC Radiology Director
Yes! You can prevent or delay type 2 diabetes with proven, achievable lifestyle changes—such as losing a small amount of weight
The term "heart disease" refers to several types of heart conditions. The most common type of heart disease in the United States